Martin Bradley

is an

English Guide

in

Vienna.


I am a licensed tour guide, a native English speaker from England who has lived in Vienna for over thirty years. Since 2015 I offer guided tours in and around the city, in English.






Not in Vienna



Martin Bradley
Licensed tour guide
Certified travel guide
Vienna, Austria
Autumn, 2023





The Kammergarten, Schönbrunn Palace, Vienna


"As an Englishman does not travel to see Englishmen,
I retired to my room."
Laurence Sterne
(1713-68)
A Sentimental Journey (1768)


Trailer 1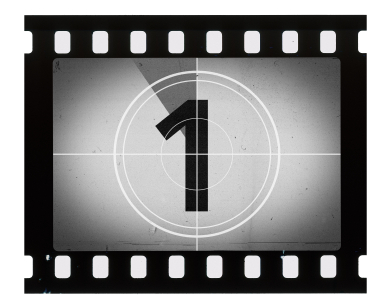 Short & Simple/Trailer 1:
Feeling like this


Trailer 2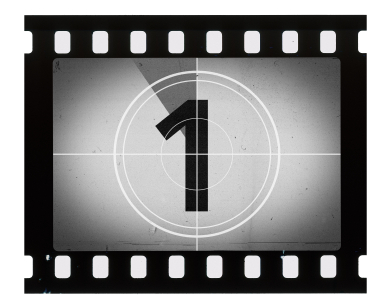 Short & Simple/Trailer 2:
Sounding like this


Trailer 3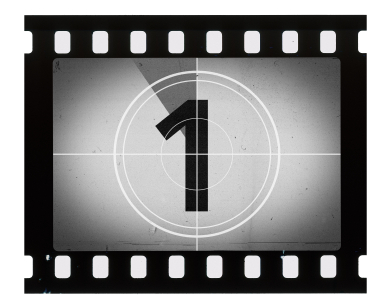 Trailer 3:
Colours